Hormones. Many people don't realize just how much hormones affect the way we feel and how our bodies function. Hormones control so many functions! You're probably heard of cortisol, the stress hormone. Hormones also control how quickly we burn calories, our libido, acne, hair loss, weight, moods, and much more.
Hormones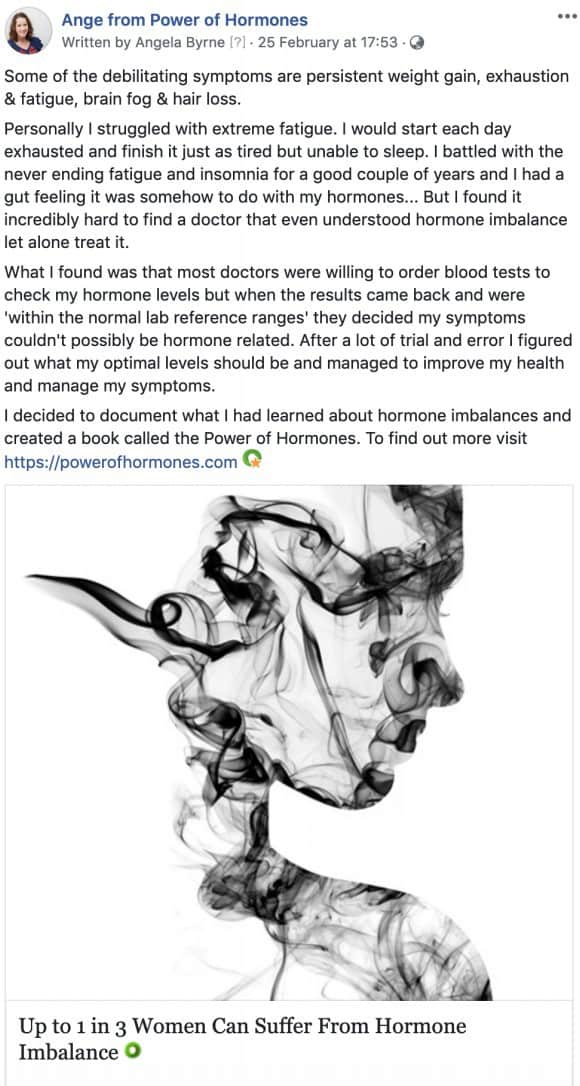 A hormone imbalance can lead to symptoms that feel like depression (or is depression), iron or other deficiency, exhaustion, and poor health.
We need the right balance to function properly.
A loose analogy would be putting the wrong type of oil and gas into your vehicle. It might run, but poorly, so you might not realize what the problem is. Many people have heard that a thyroid imbalance can cause weight gain and other problems, so let's go over two other imbalances that you may not be aware of.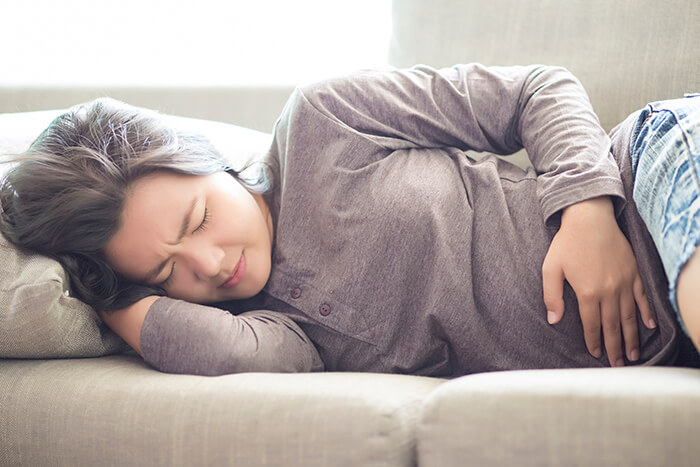 Power of hormones
Adrenal Imbalance
We have two adrenal glands. The adrenal cortex releases hormones that are necessary for us to live. The adrenal medulla releases hormones that aren't essential, but they're still important and affect our health.
Following are symptoms for both an insufficiency and excess of hormone.
If you find you have five or more of the symptoms on either list, it's possible that your adrenal glands are not functioning as they should.
Adrenal Hormone Insufficiency
Exhausted no matter how much sleep you get
Burn Out
You use stimulants to stay awake
You feel negative most of the time
You feel irrational
You have bouts of crying over things you wouldn't normally cry over
You feel emotionally fragile
Low blood pressure
You feel dizzy if you stand up from lying down
Frequent infections or illness
Low blood sugar
Crave salty foods
Nausea
Diarrhea, constipation or alternate between both
Insomnia and have trouble staying asleep
Awake in the early hours of the morning
Adrenal Hormone Excess
Struggle to get to sleep even though you're tired
Crave sugar particularly after a meal
Carry extra weight around your midsection/abdominal
Feel bloated
Eczema, thin skin or other skin conditions
Feel like your heart is racing
High blood pressure
Shakiness between meals
Reflux
Pink or purple stretch marks on your belly or back
Irregular menstrual cycles
Often anxious
Irritability or just don't feel like yourself
Have trouble falling pregnant
Crave carbohydrates
Read on and learn more after clicking the button below..