High Blood Pressure Program
Blood pressure. New research reveals that one single organ is responsible for almost all of the cases.
By addressing the one organ responsible you can lower your hypertension.
In fact, you can lower it from home in an extremely pleasurable, relaxing way.
Not only will you lower the pressure, you'll also heal any damage already done to your arteries.
And did I mention you'll avoid the side effects of medications?
In 95% of cases doctors have no idea what causes the problem.
Blood pressure
Traditionally, you're pushed to treat the problem with drugs that can cause serious side effects, without anyone knowing what caused it in the first place.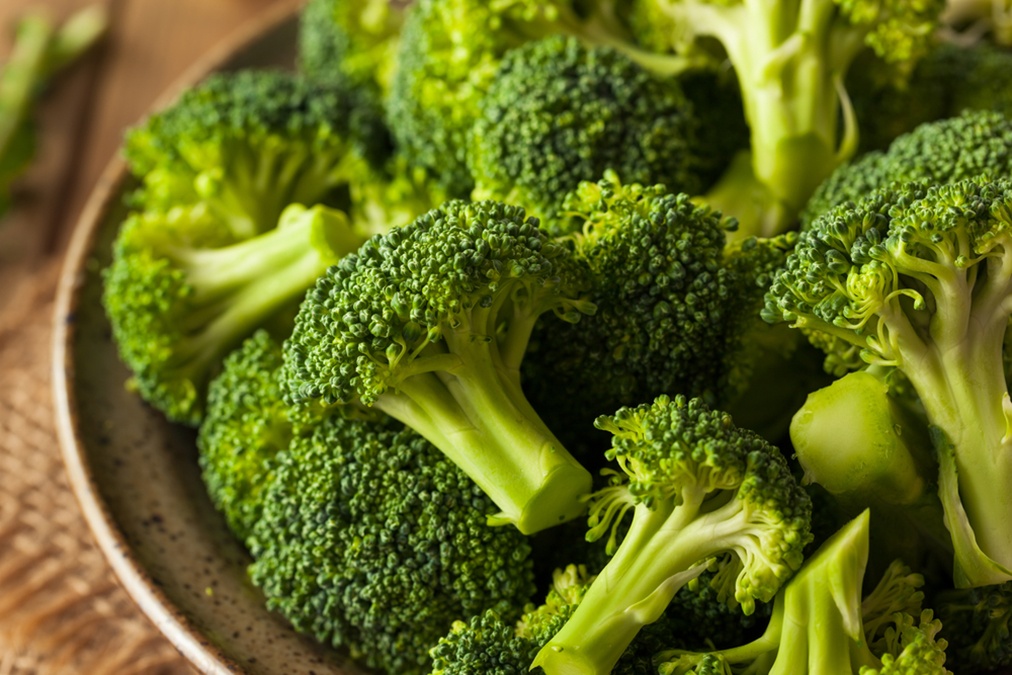 You can't fix anything when you don't know what caused it, can you?
Hypertension
Hi, my name is Christian Goodman and my hypertension used to average 185/129.
Like you, I was almost guaranteed to suffer a heart attack, stroke, kidney failure, or some other sudden death brought on by hypertension.
Like a high-speed, multi-car highway accident, it will hit you without a warning—anytime, anywhere.
One minute you're shoveling snow off your driveway, full of energy, the next you're in the emergency room or worse.
Hypertension damages the arteries, causing them to harden.
And hardened arteries restrict blood flow and gather plaque.
This is the main reason high blood pressure is deadly.
The one organ responsible for almost all cases of high blood pressure.
Hypertension
The brain
Your brain controls everything in your body.
Managing your hypertension is one of its most challenging tasks.
Using mind/body exercises, you can give your brain something I call a "Focused Break."
I found that to successfully lower blood pressure people had to be able to follow exercises easily via audio instructions.
Read on after clicking below…